Scroll
Great address for foodies at the heart of life in Nice
At the entrance to the Old Town ("Le Vieux", as the localls call it), Cours Saleya is lively and colourful. On market days, for fruit and vegetables, flowers or bric à brac, the Niçois and tourists mingle in a Mediterranean village atmosphere with a relaxed holiday feel. With its walls the colour of sunshine and its paved terrace, La Storia lies at the very heart of this iconic neighbourhood with its delightful ambiance. From noon to 11 p.m., clients treat themselves to pasta and pizzas, but also recipes with Southern flavours paying tribute to local produce and "homemade".
Find out more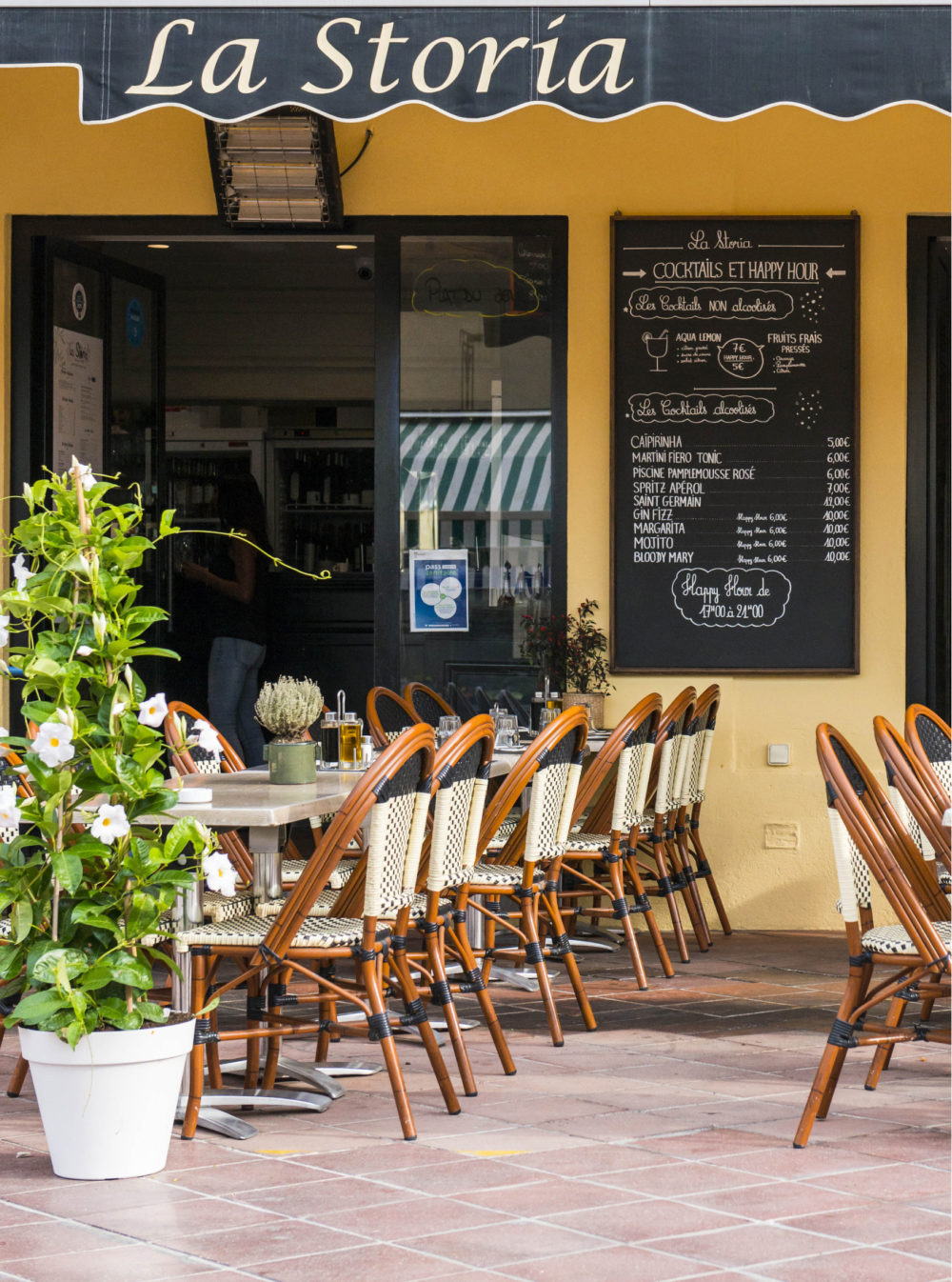 In the menu
Lunch
The South of France unfurls the colours and flavours of Nice, Corsica and Italy. Three destinations where the cuisine is fragrant and enticing. The menu at La Storia reflects this richness and diversity.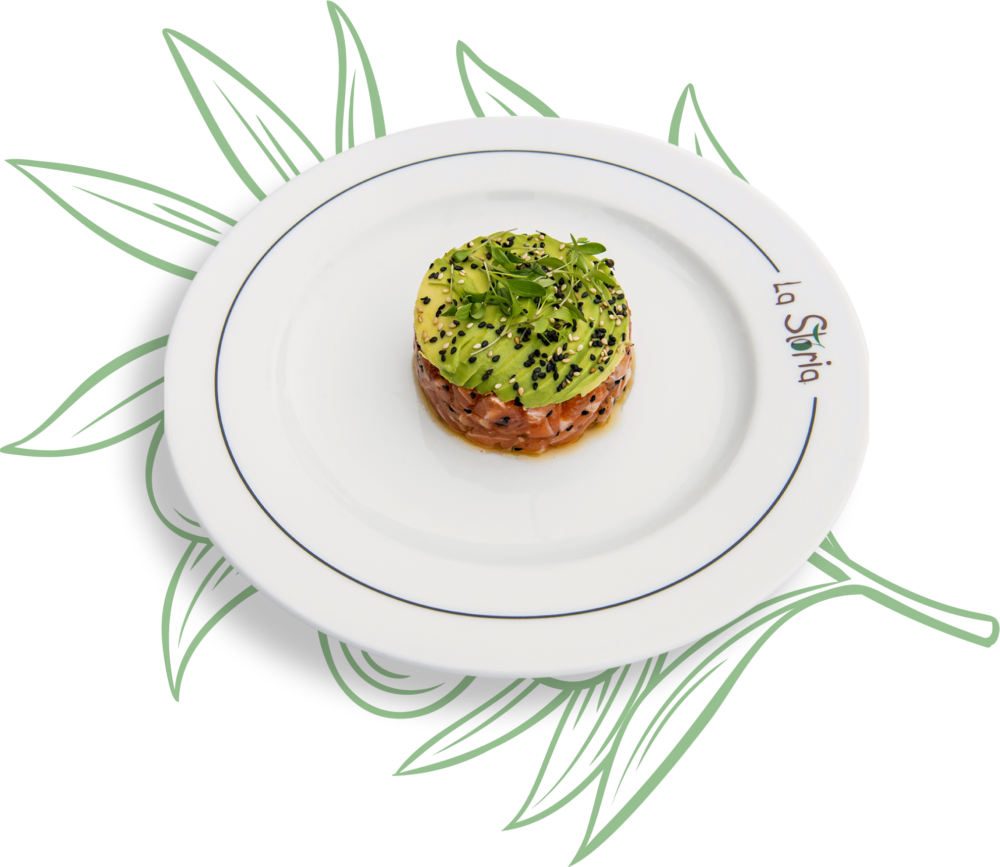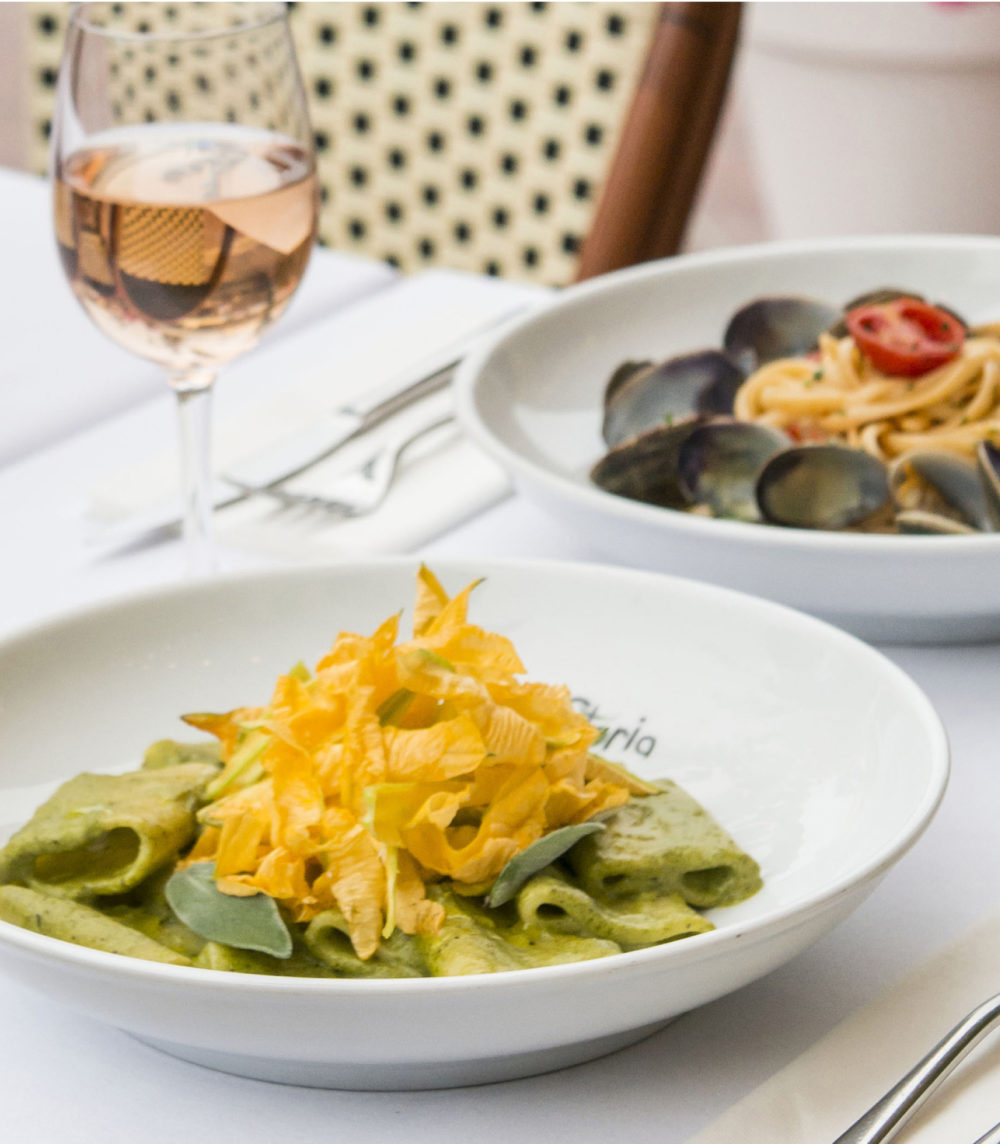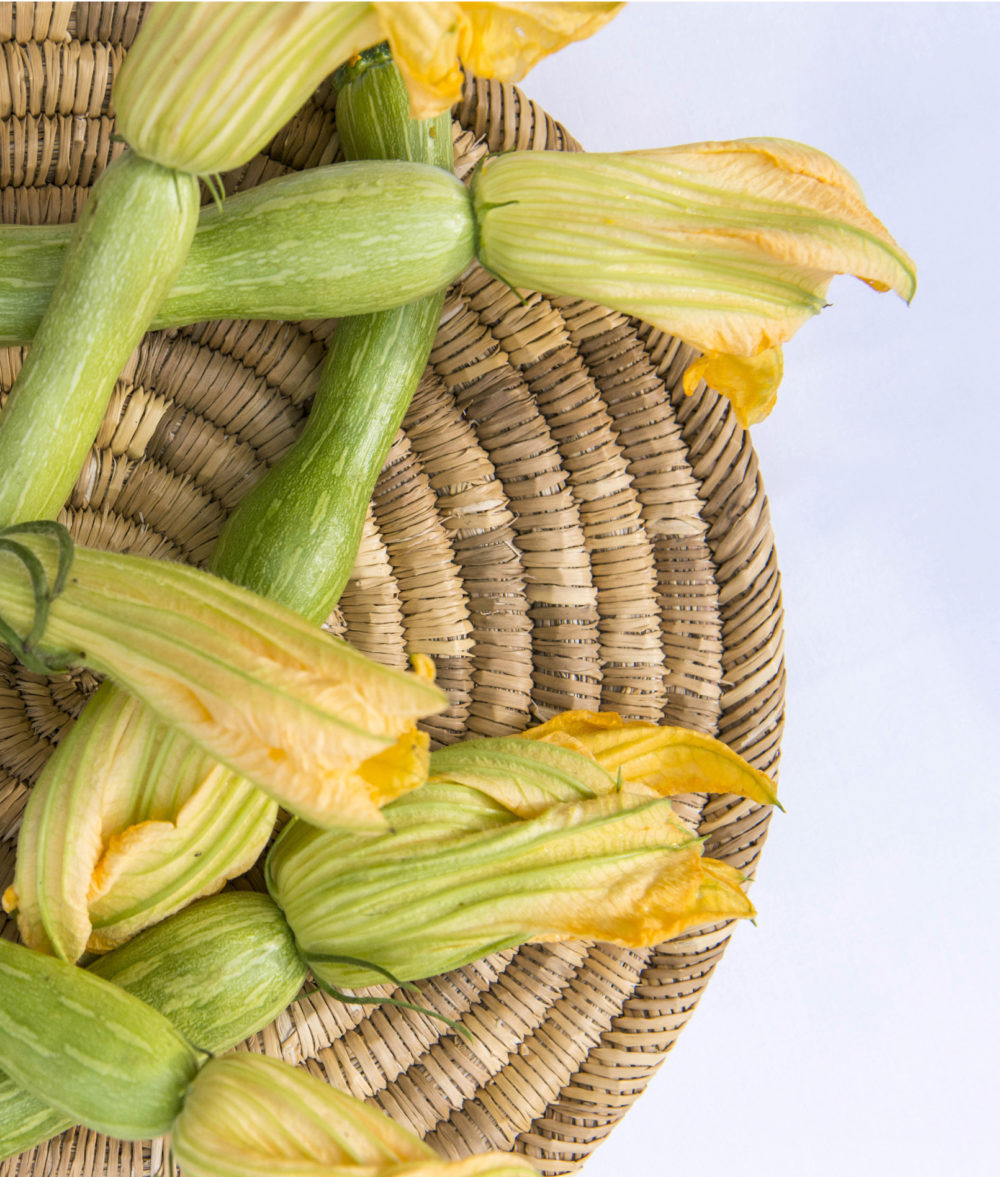 At the stroke of 12, it is better not wait too long if you want to benefit from a table on the terrace.
Cocktail hour
The South and the cocktail hour - a long tradition ! To be experienced as a couple, with family or friends , around a local or Corsican wine, tapas, a plate of Corsican cold meats or local cheeses.
Dinner
Time to relax. To be savoured while appreciating each moment around the table. The atmosphere is now more intimate, the bustling pace of the day dissolves into a softer ambiance. Clients opt for pasta, pizza or one of the essential dishes such as "petits farcis niçois" (stuffed vegetables), fish soup with "rouille" and crustini, stew "à la niçoise" with gnocchi…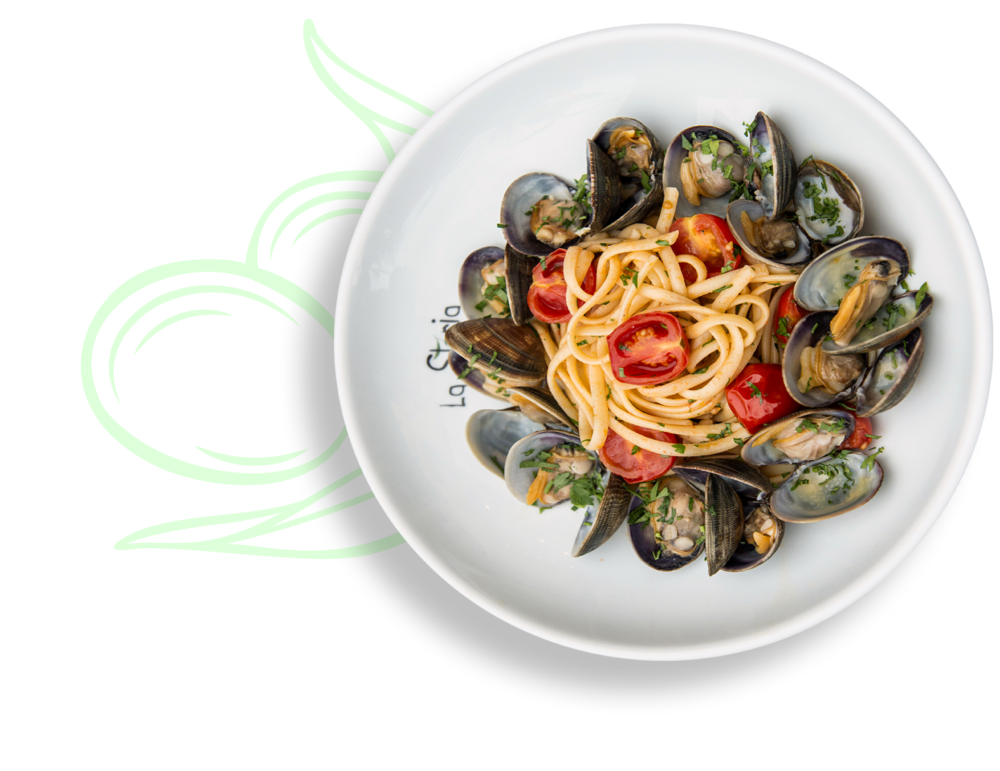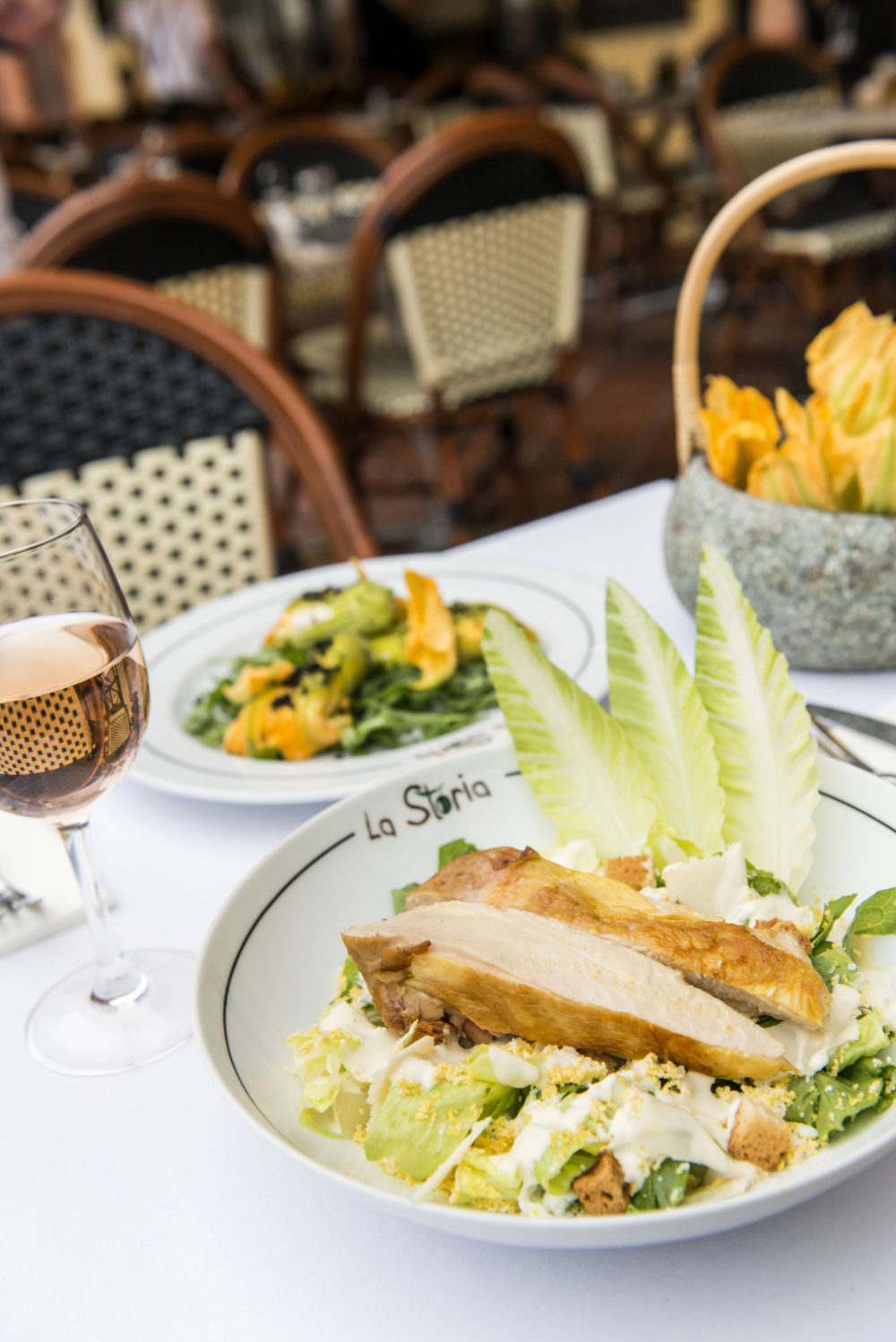 "Time to relax…"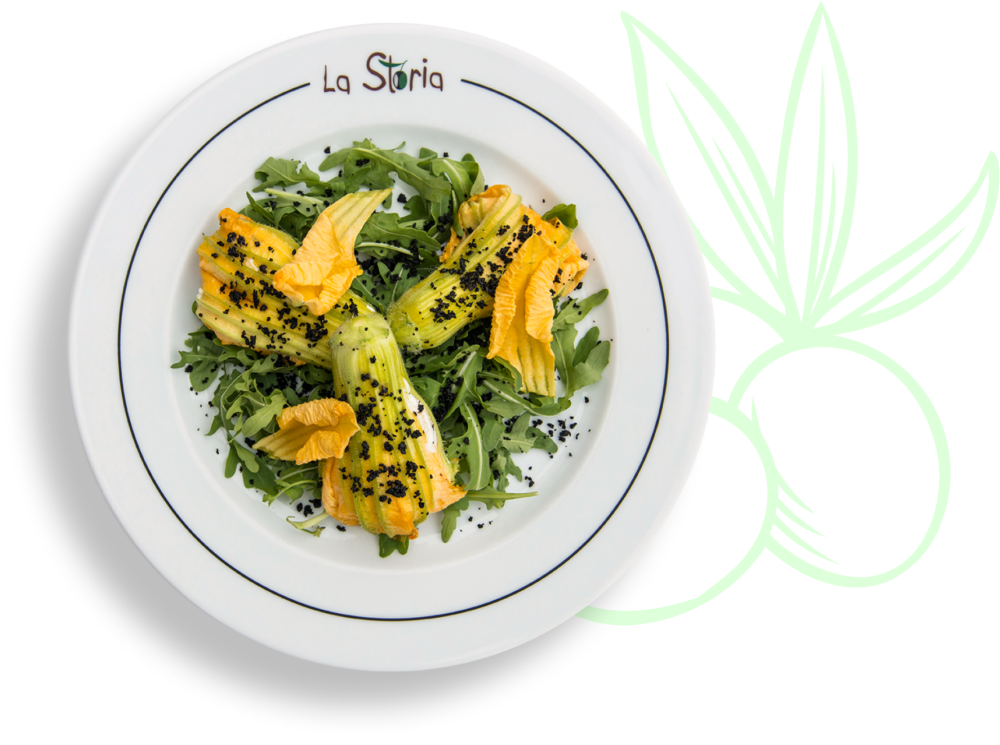 Locate us
1-3 Cour Saleya, 06300 Nice
04 93 80 95 07
Open every day from 9 am. The restaurant is open from 11:45 am to 11 pm.
We are here