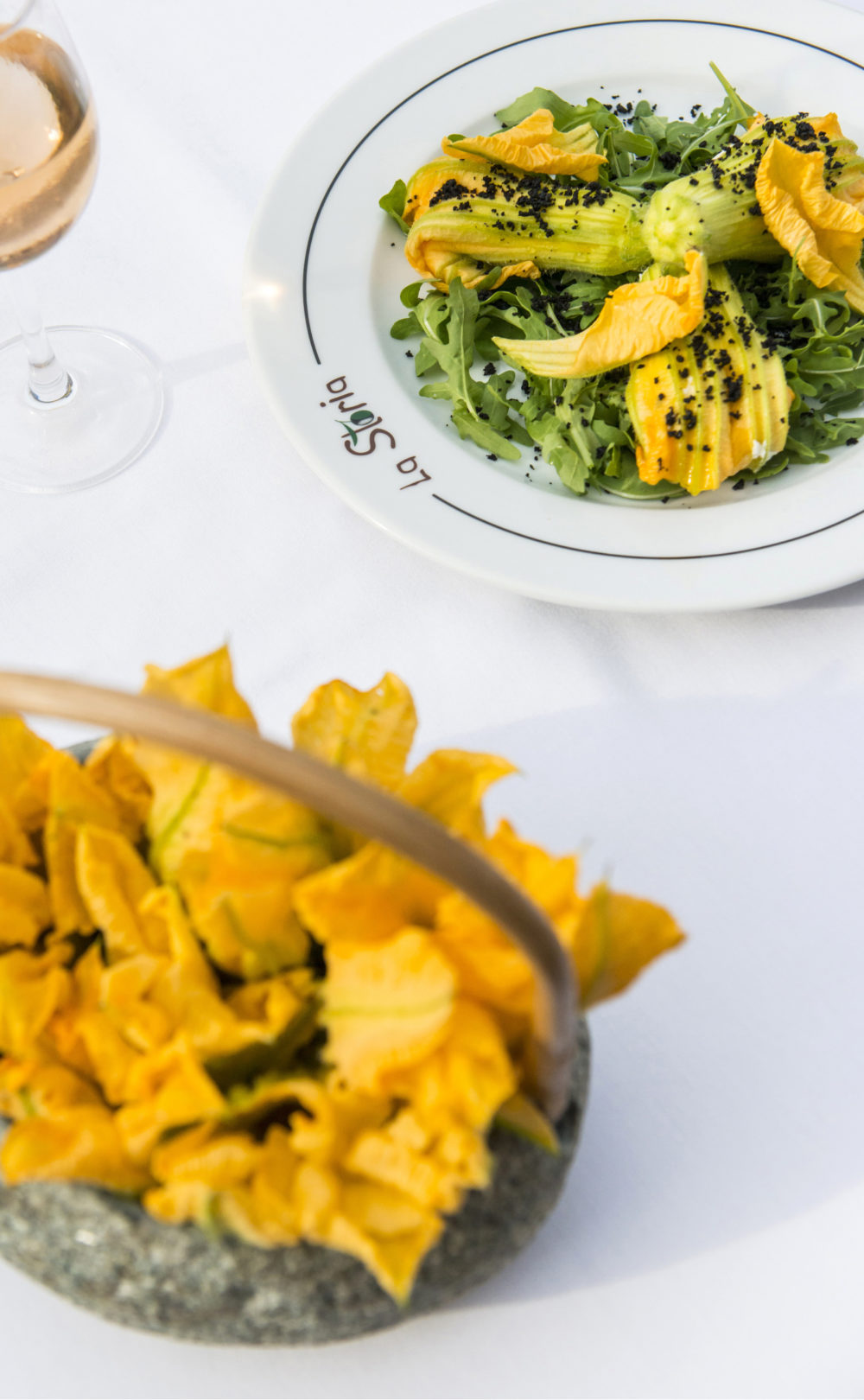 Starters
Onions tarts "pissaladière" with anchovies — 10€
Arancini, creamy mozzarella — 14€
Burrata to share, chopped hazelnuts — 11€
Truffled ham from Eric Ospital — 13€
Caesar salad with free range chicken fillet — 15€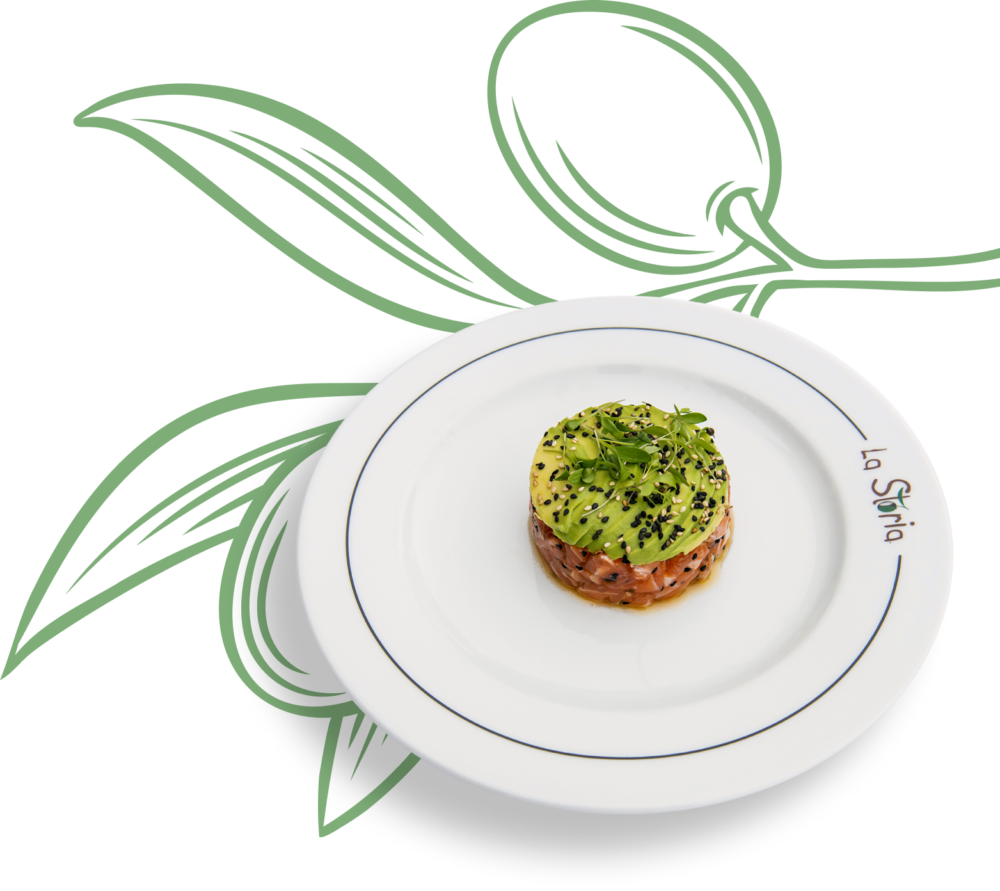 Mussels with white wine with french fries — 15€
Roasted octopus, virgin sauce and homemade mashed potatoes — 27€
Uncooked beef tartare — 17€
Beef stewed in red wine sauce and homemade gnocchi — 17€
Grilled rib steak, french fries — 23€
Free range chicken leg, truflled mashed potatoes, homemade gravy — 24€
Breaded veal cutlet — 24€
Pork "echine" from Eric Ospital, mashed potatoes and homemade gravy — 23€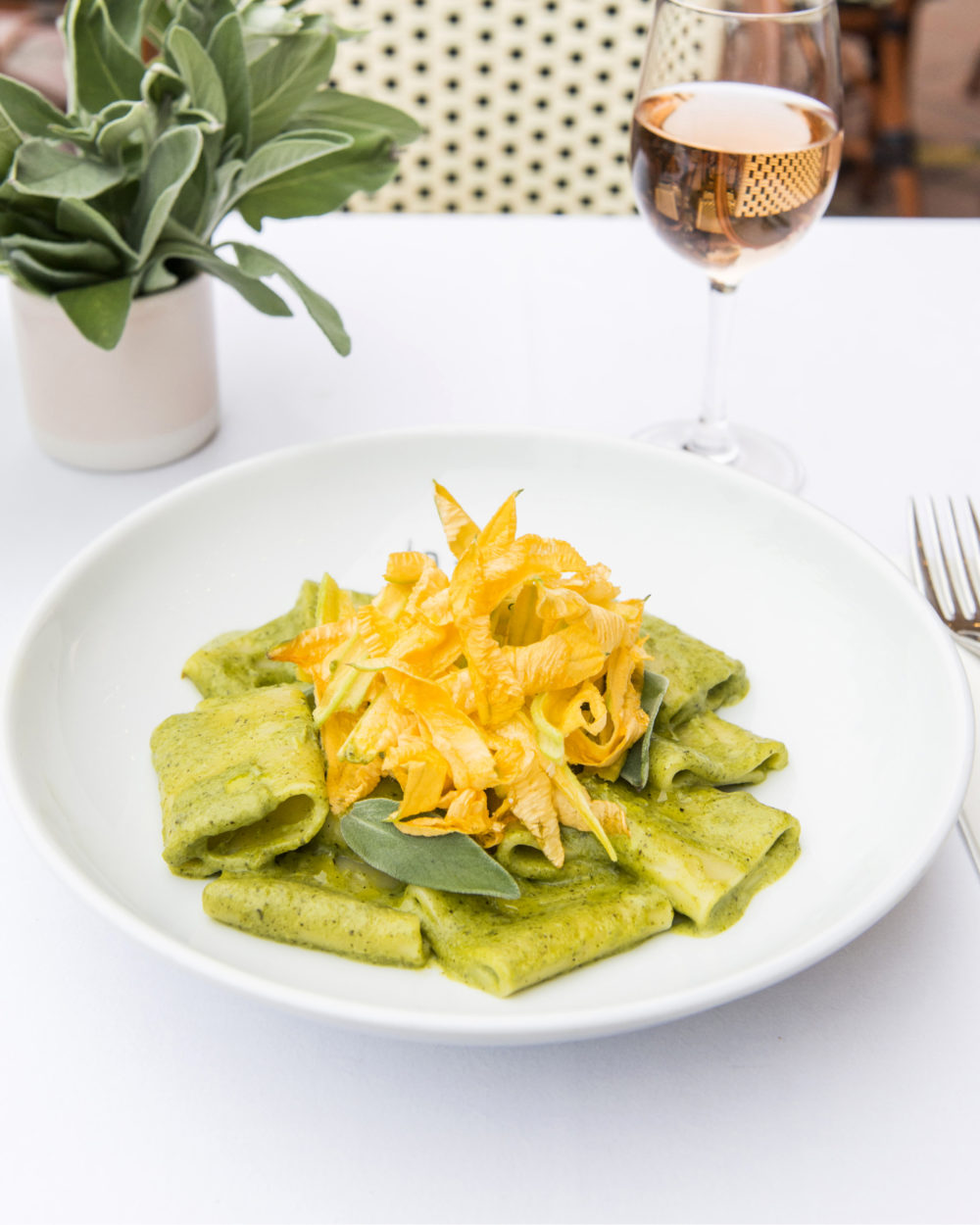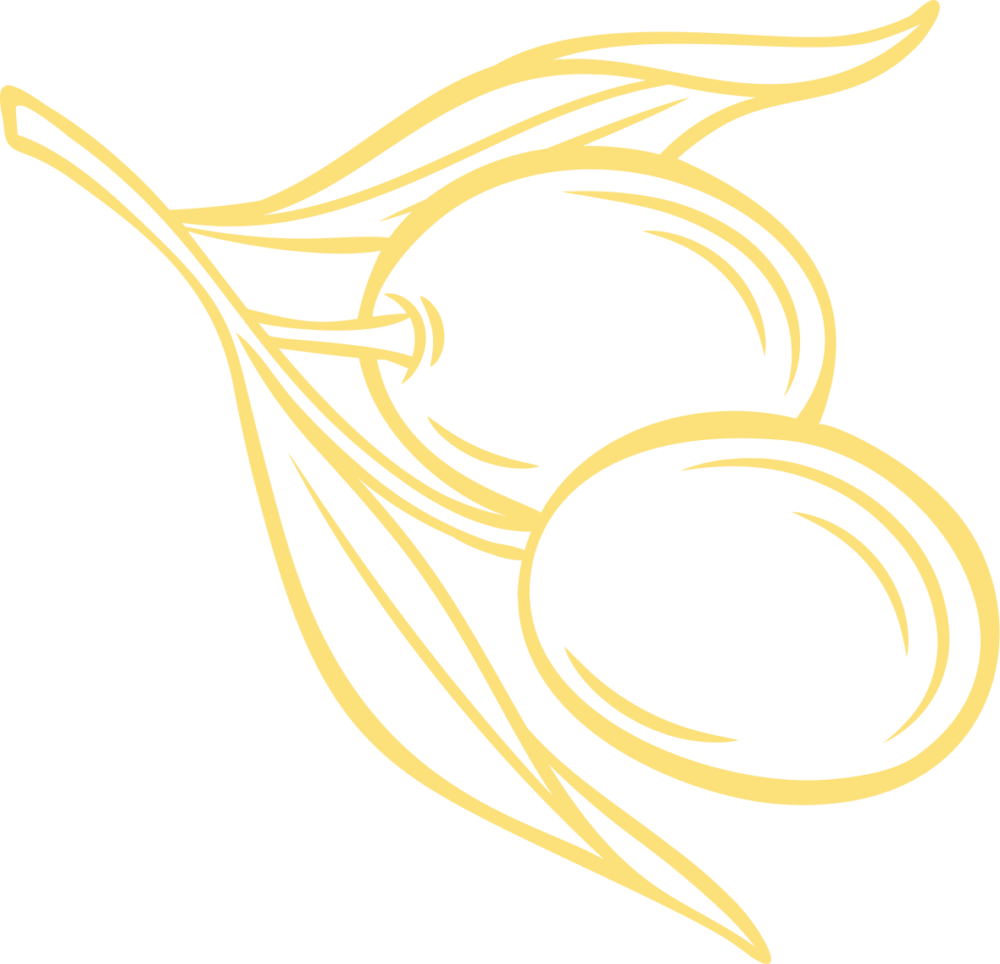 Pasta
Snacked prawns and mussels with Corsican wermouth sauce — 26€
With smoked corsican ham and parmigiano cream — 15€
With homemade truffle cream — 22€
With squash, chesnut and pecorino — 17€
With minced beef and tomato sauce — 15€
With homemade tomato sauce and Stracciatella — 16€
With pistachio pesto, creamy burrata and mortadella — 17€
With egg yolk, guanciale and parmigiano — 15€
Pizzas
Marguerite — 11€
Tomato sauce, mozzarella and oregano
Sicilienne — 12€
Tomato sauce, capers, anchovies and olives
Reine — 13€
Tomato sauce, mozzarella, mushroom, ham and olives
Végétarienne — 13,50€
Tomato sauce, mushroom, pepper, aubergine, artichokes, onions and olives
Corsica — 14€
Tomato sauce, mozzarella, cherry tomato, smoked corsican ham, corsican cheese and olives
Diavola — 12,50€
Tomato sauce, mozzarella, spicy sausage and olives
Calzone — 14€
Tomato sauce, mozzarella, ham, mushroom and egg
Quatre fromages — 14€
Mozzarella, straciatella, parmigiano, goat cheese and cream
Pinocchio — 15€
Tomato sauce, mozzarella, minced beef, cured ham, mushroom, onion, pepper and olives
Thon — 15€
Ricotta cheese, tuna, onion, capers and confit lemon
A supplement to choose: 1 €
Cooked ham, raw ham, cheese, egg, anchovies, capers, mushrooms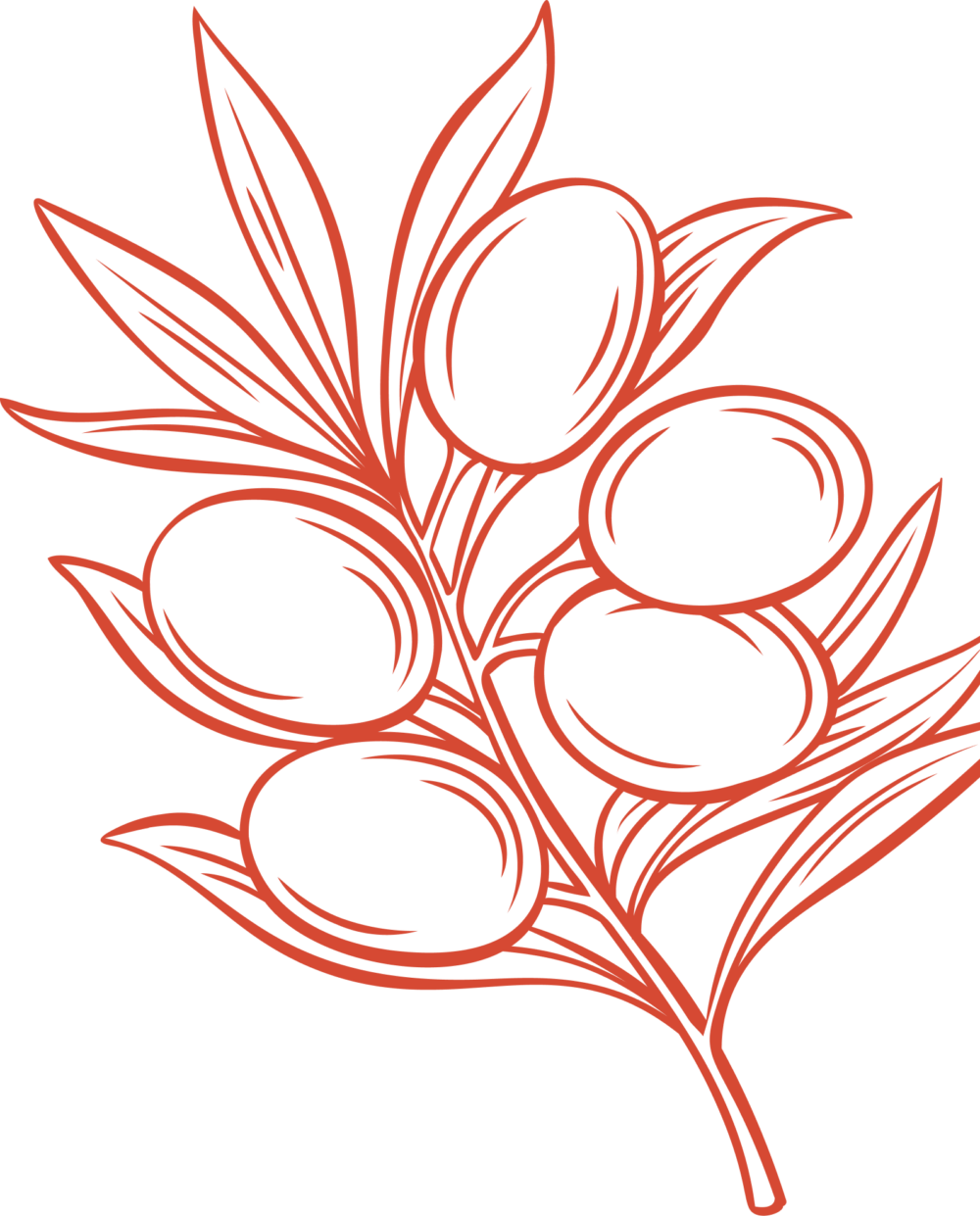 Net prices, service included, checks are not accepted. We inform our friendly customers about the possible presence of allergens in our preparations, we invite you to warn your server in case of allergy.
Locate us
1-3 Cour Saleya, 06300 Nice
04 93 80 95 07
From monday to Saturday 8:30 a.m. to 11:00 p.m.
We are here